These pages are dedicated to the RUNESCAPE character JustOneLook
all his adventures, accomplishments, and other useless random stuff he has crossed along the way.





Most recent leveling screenshots.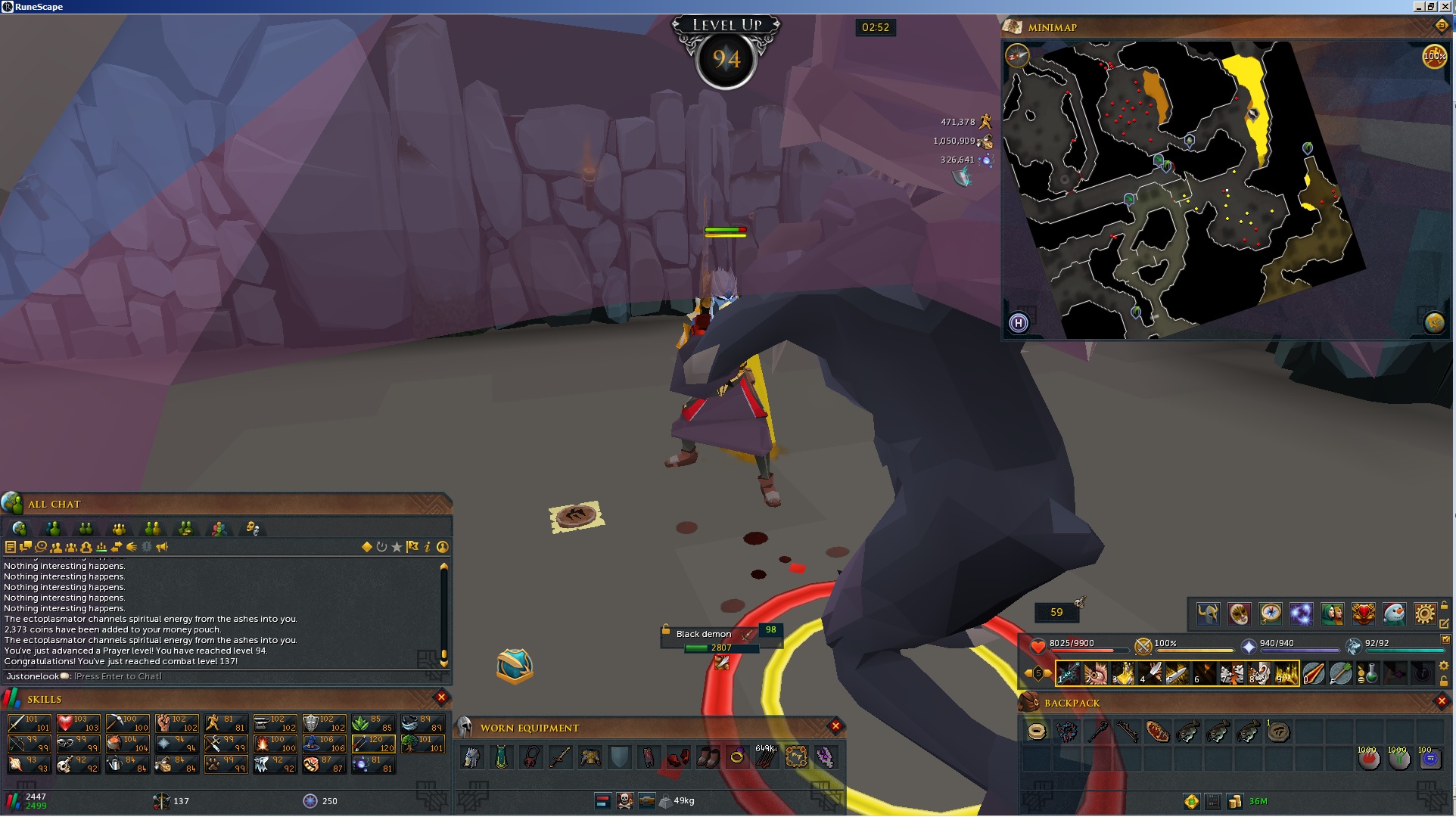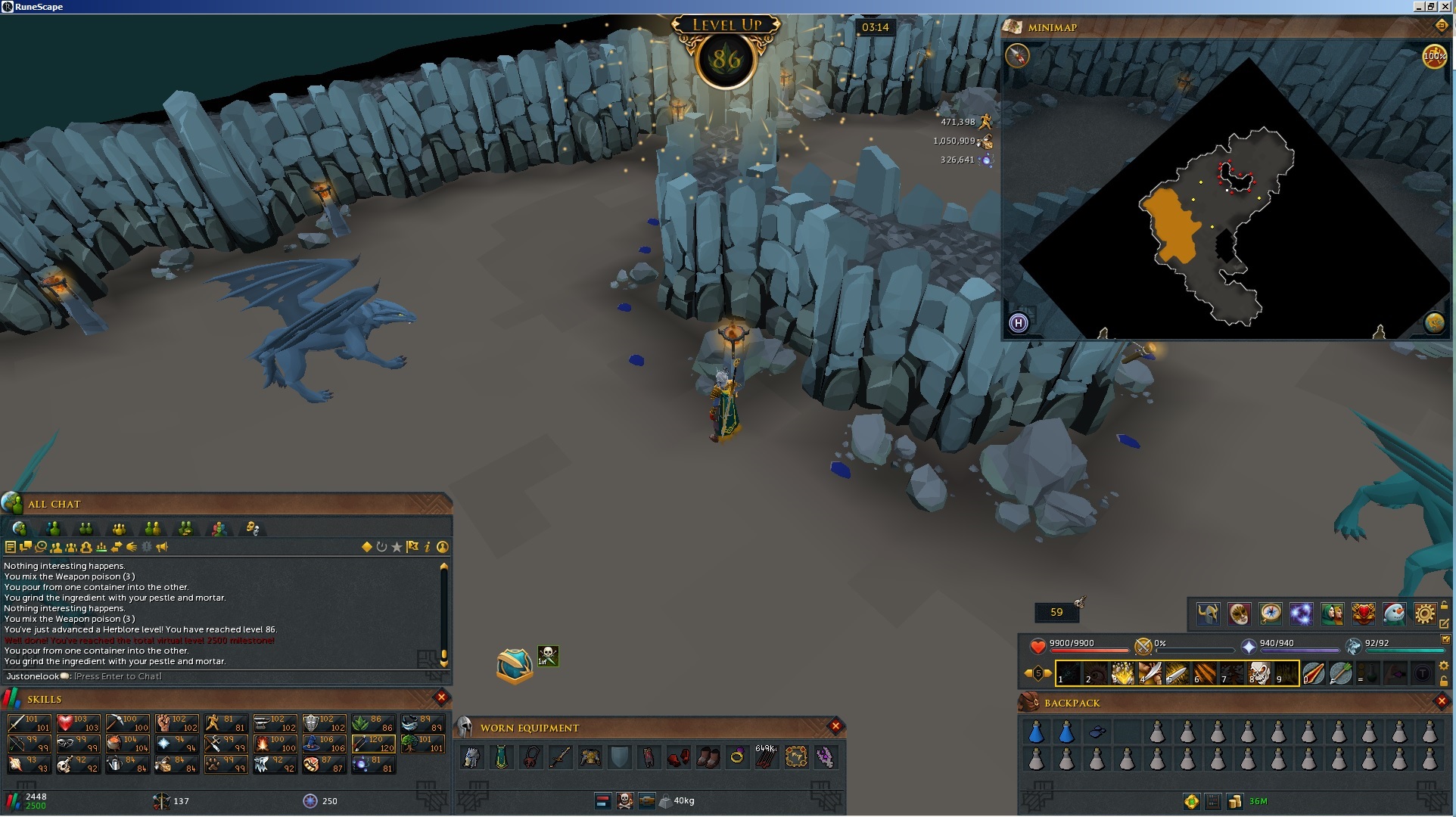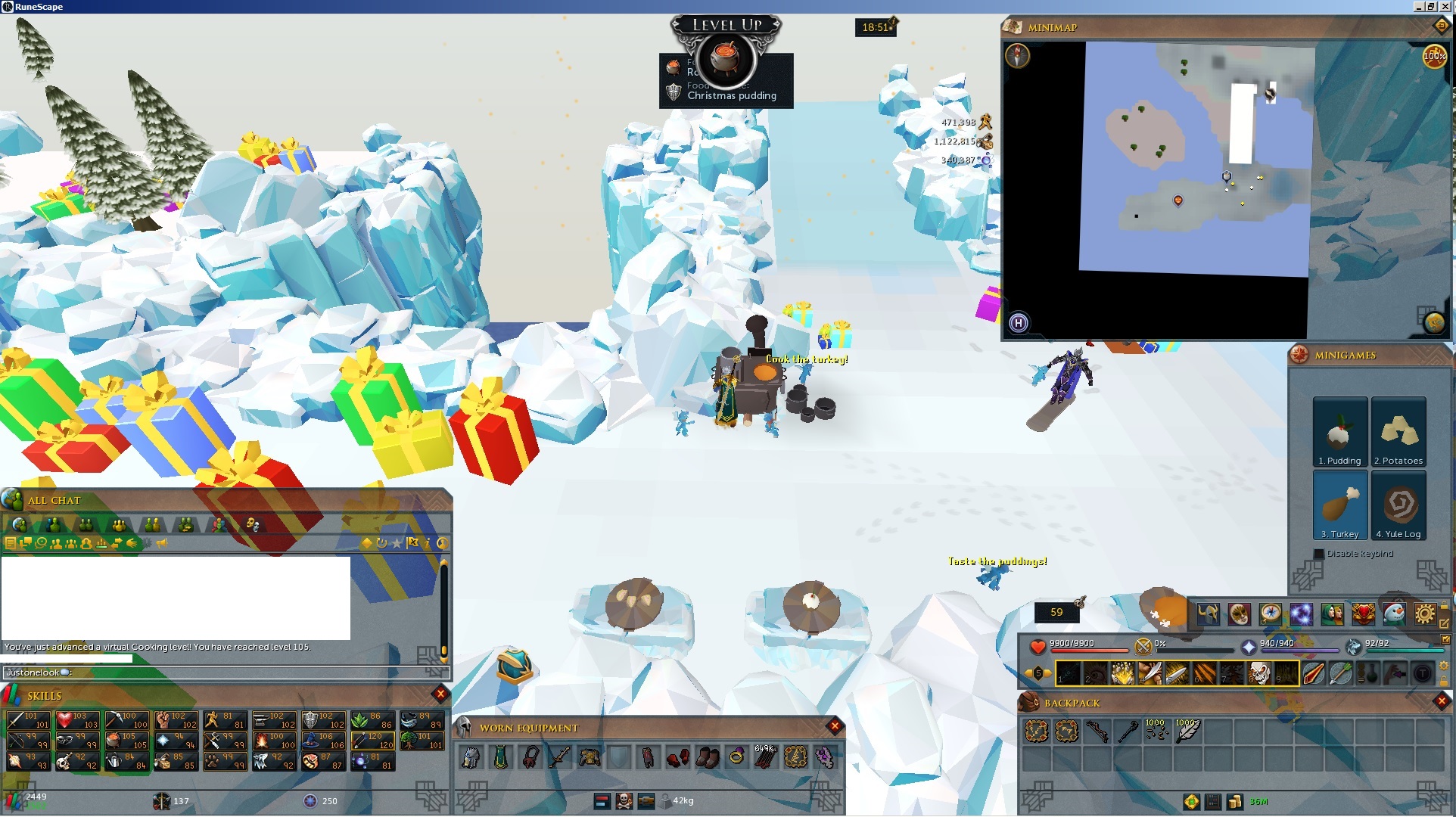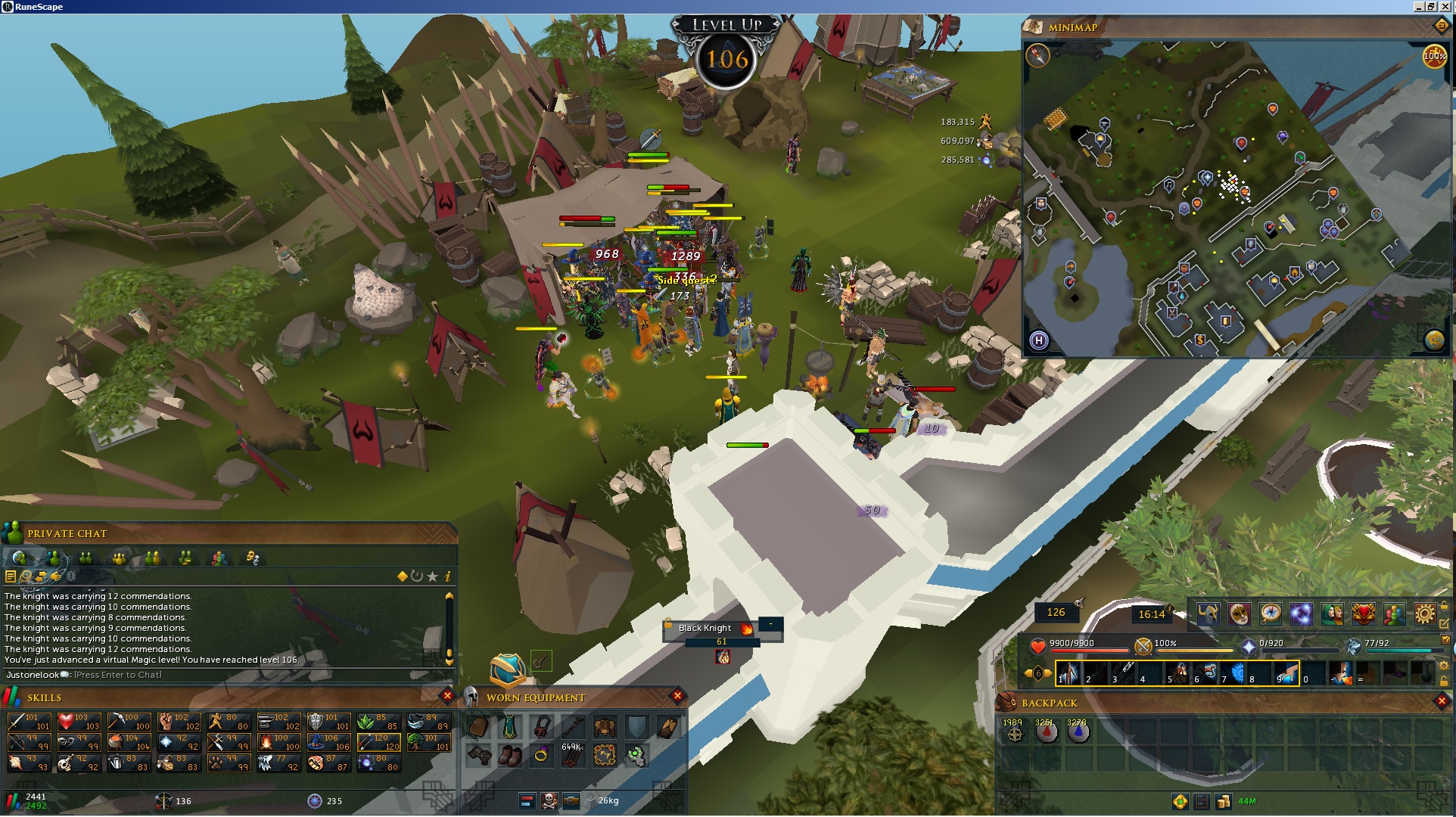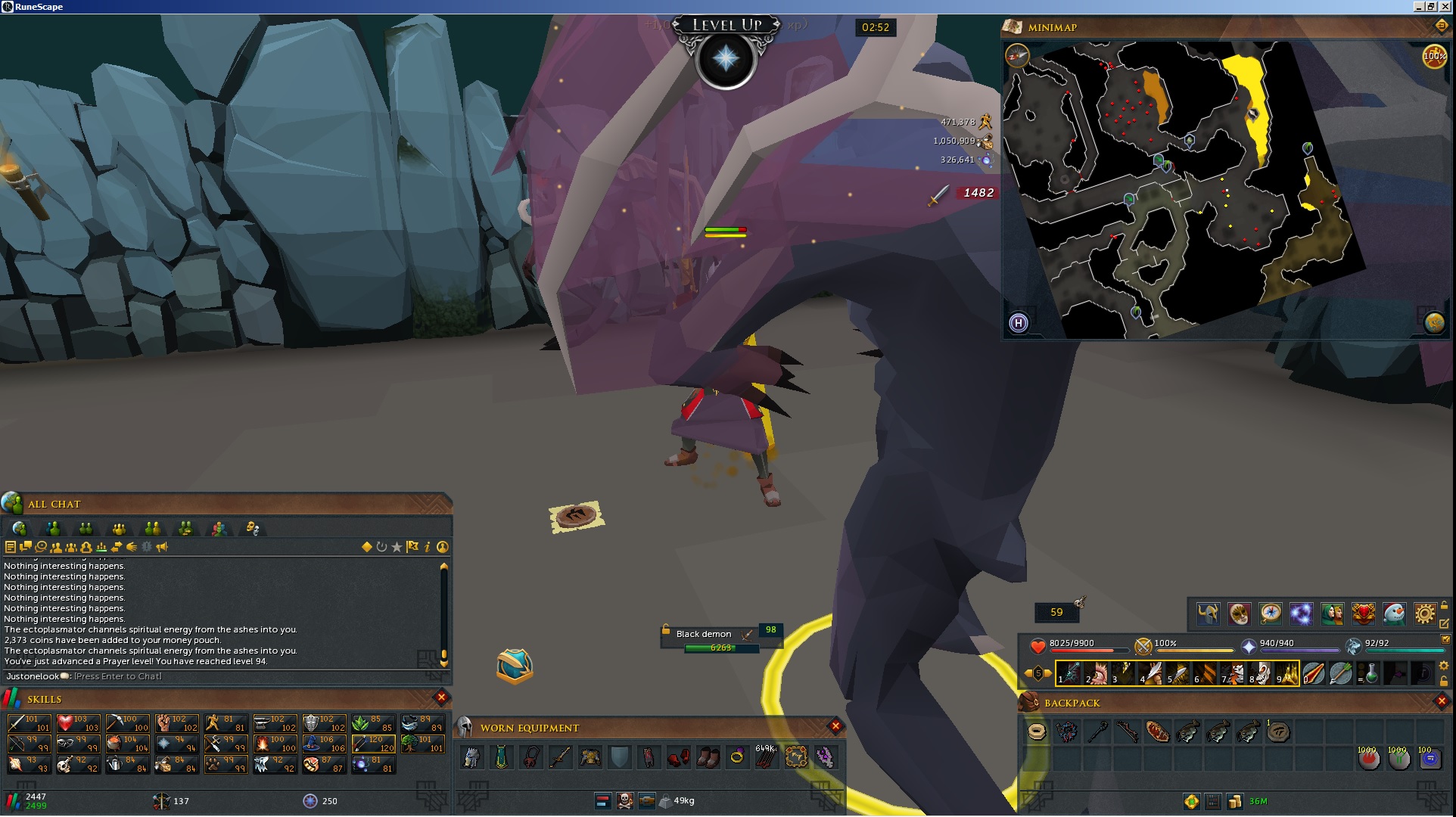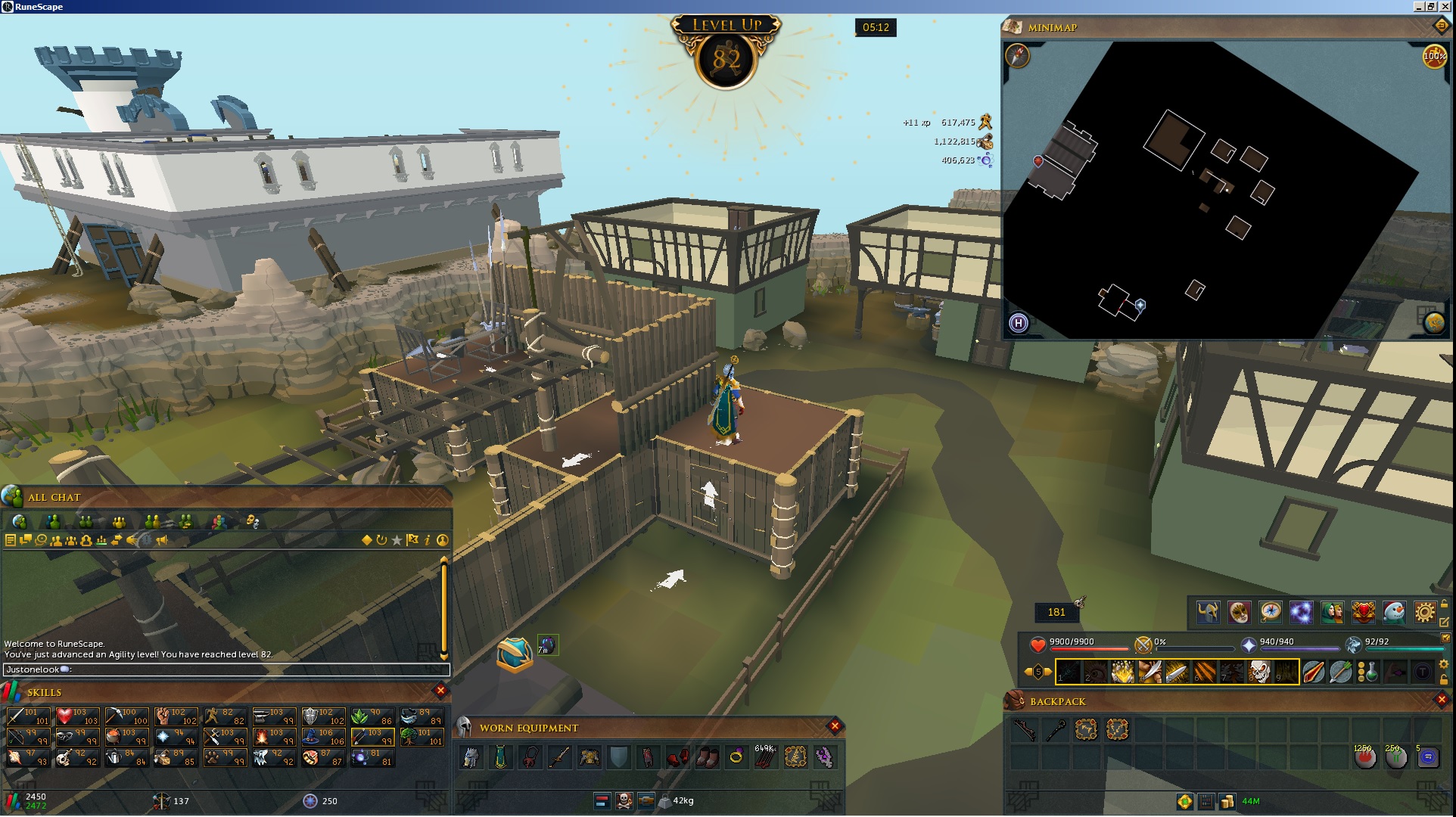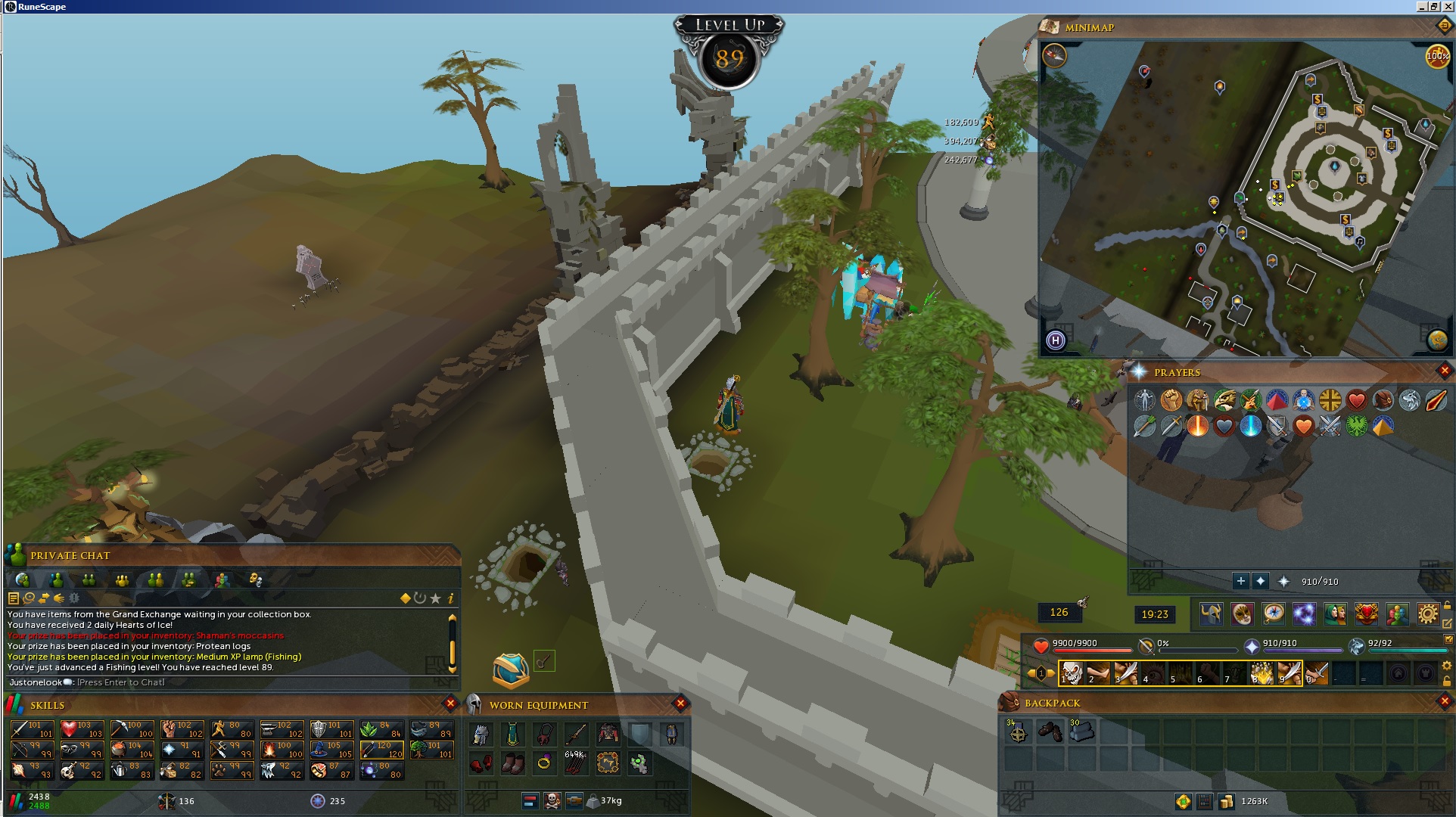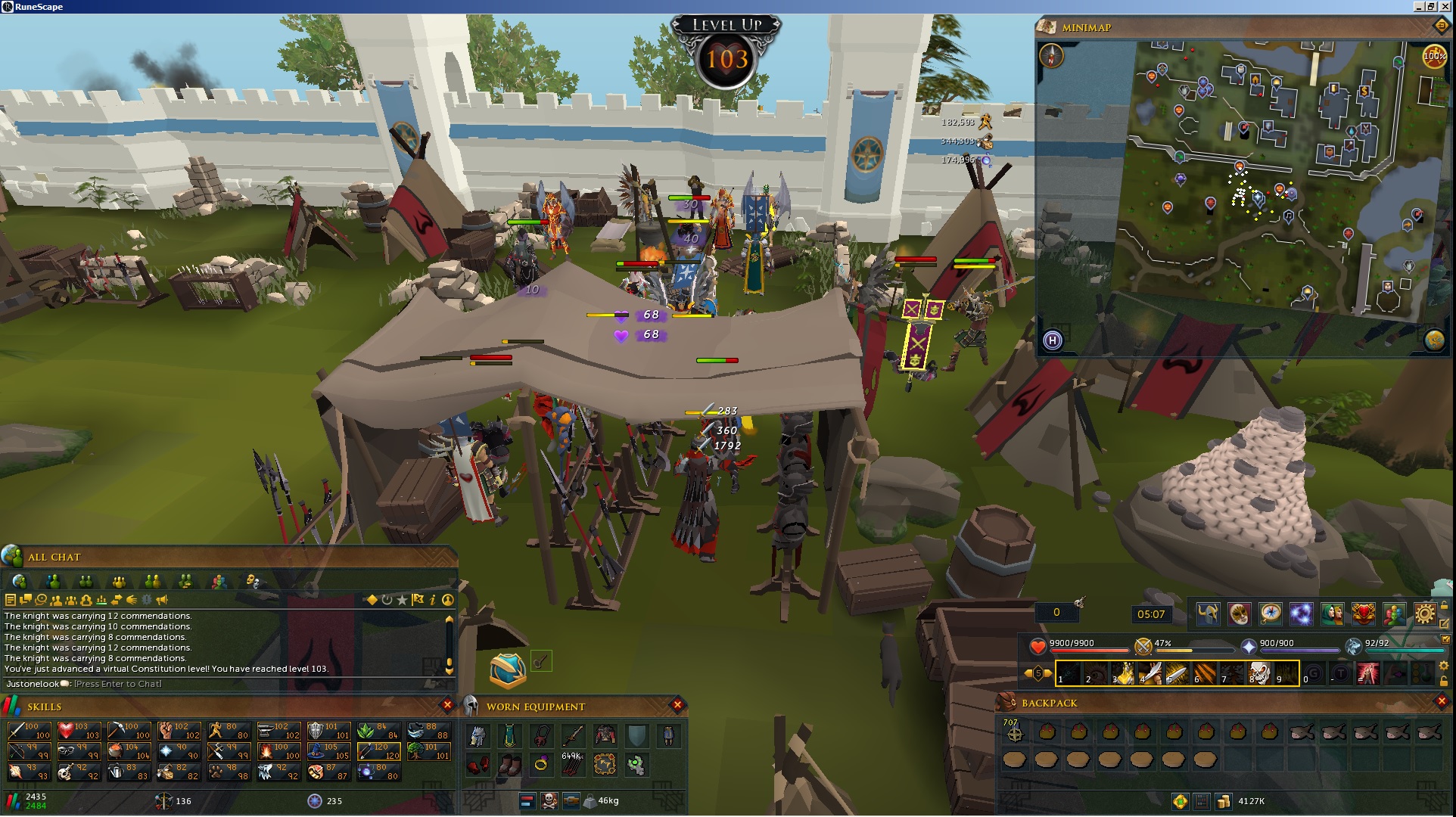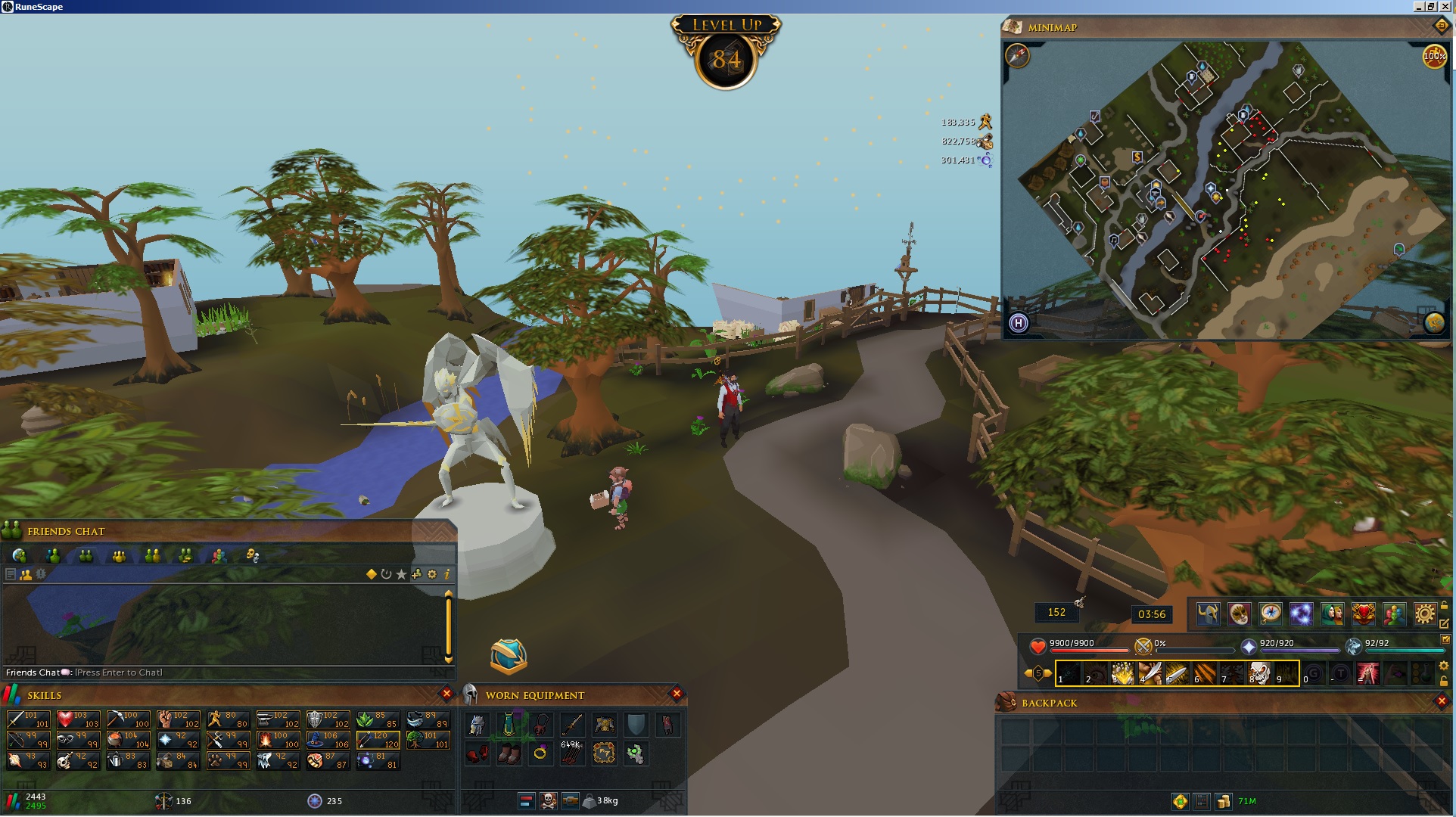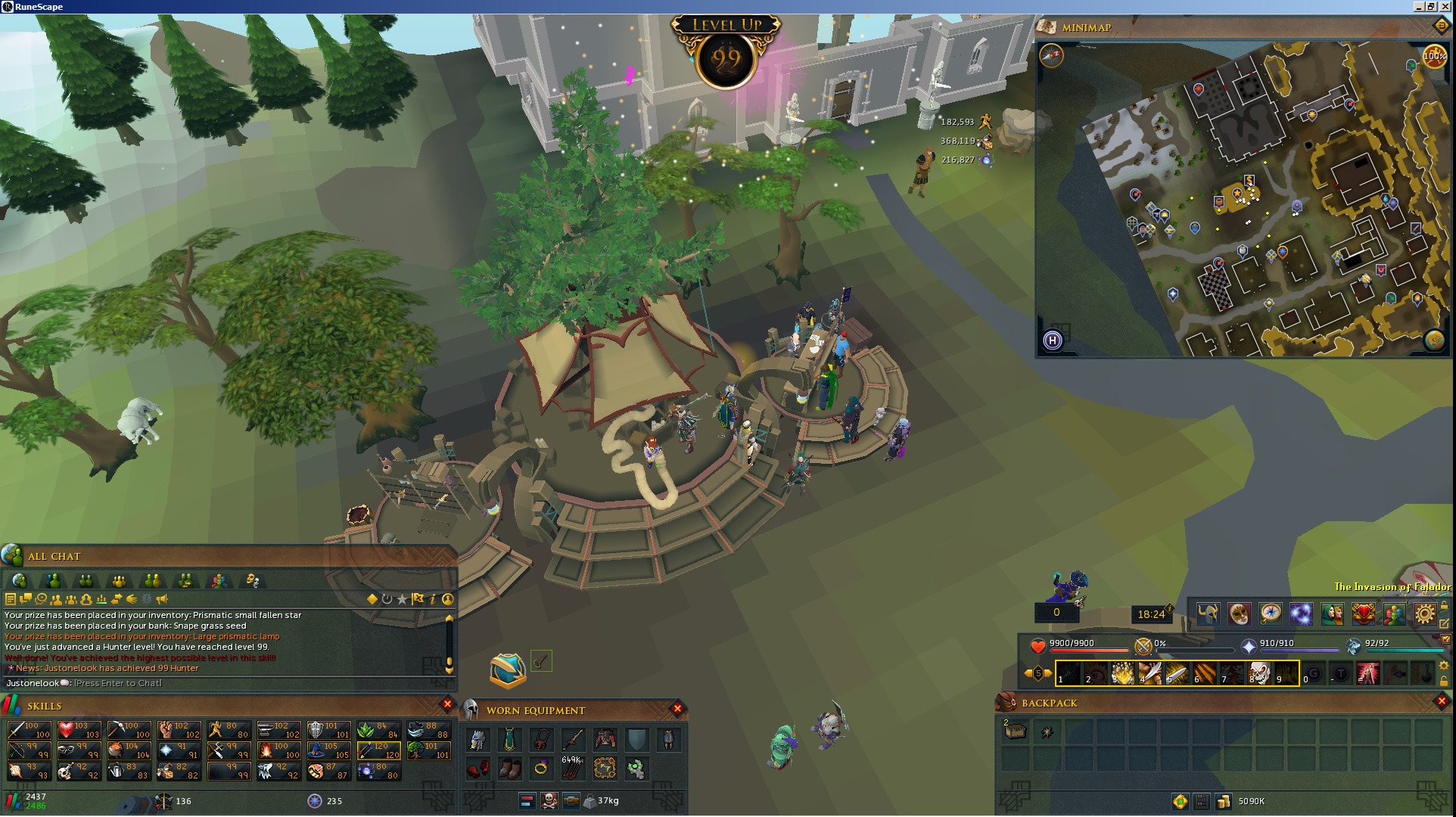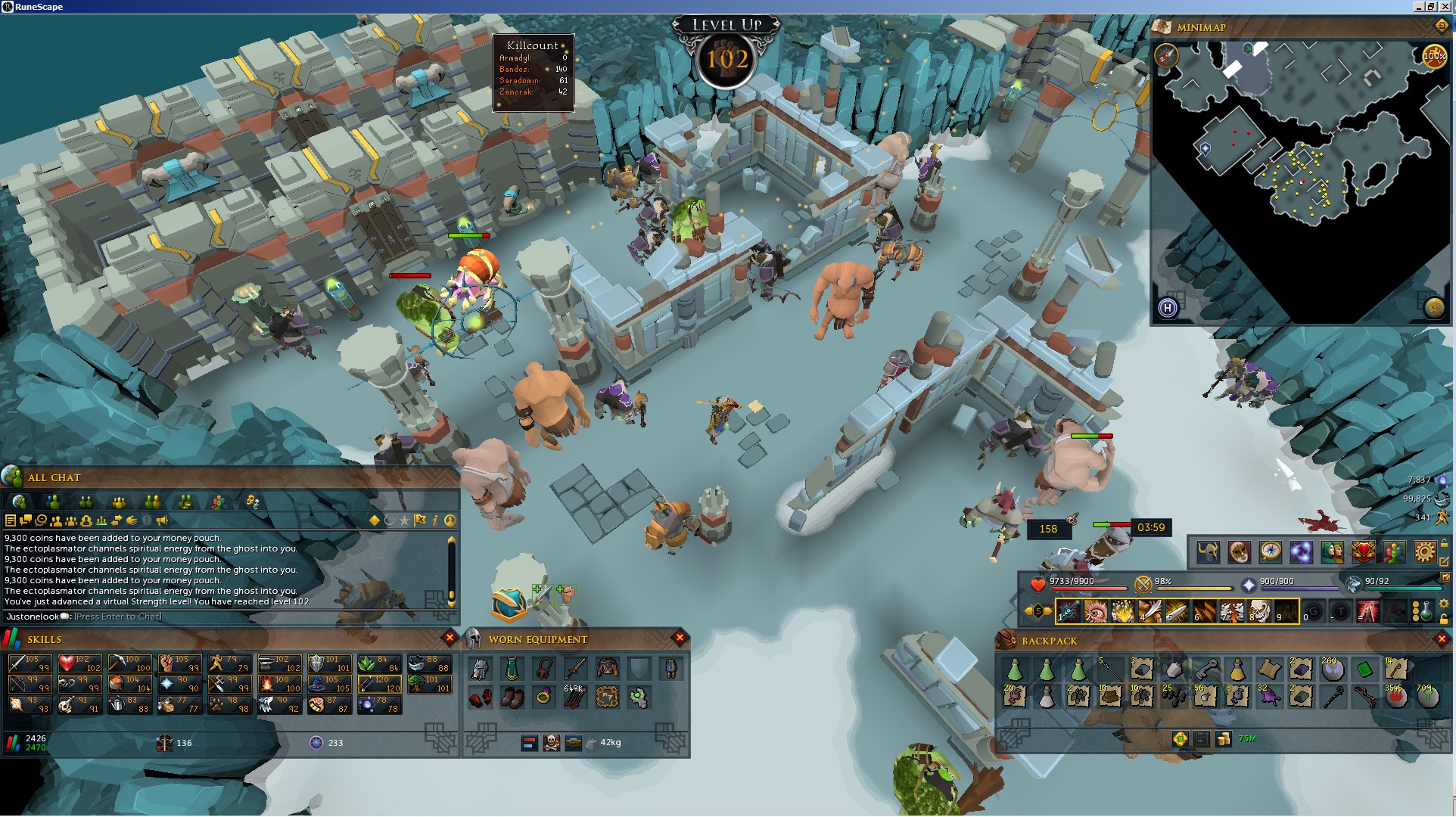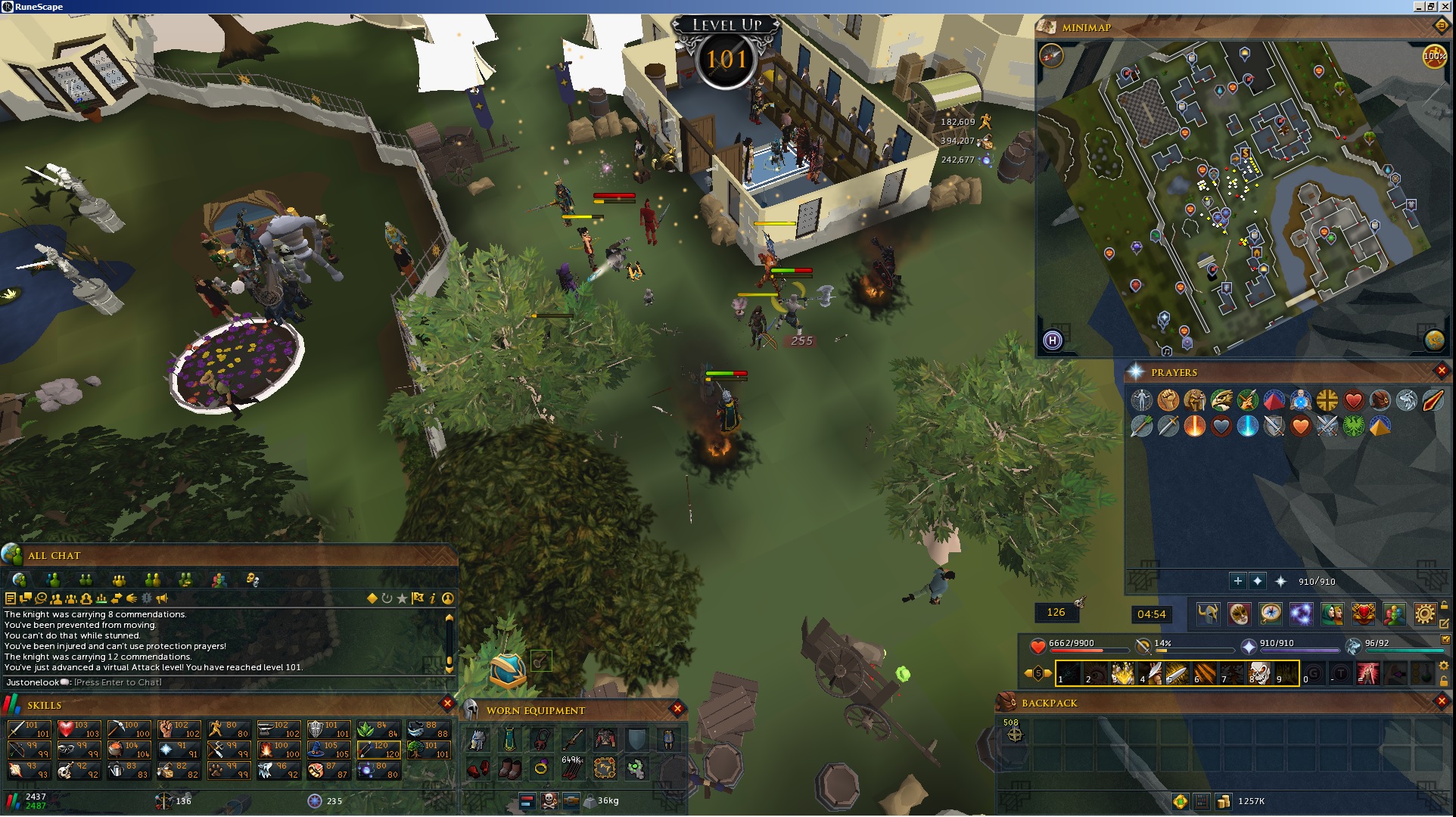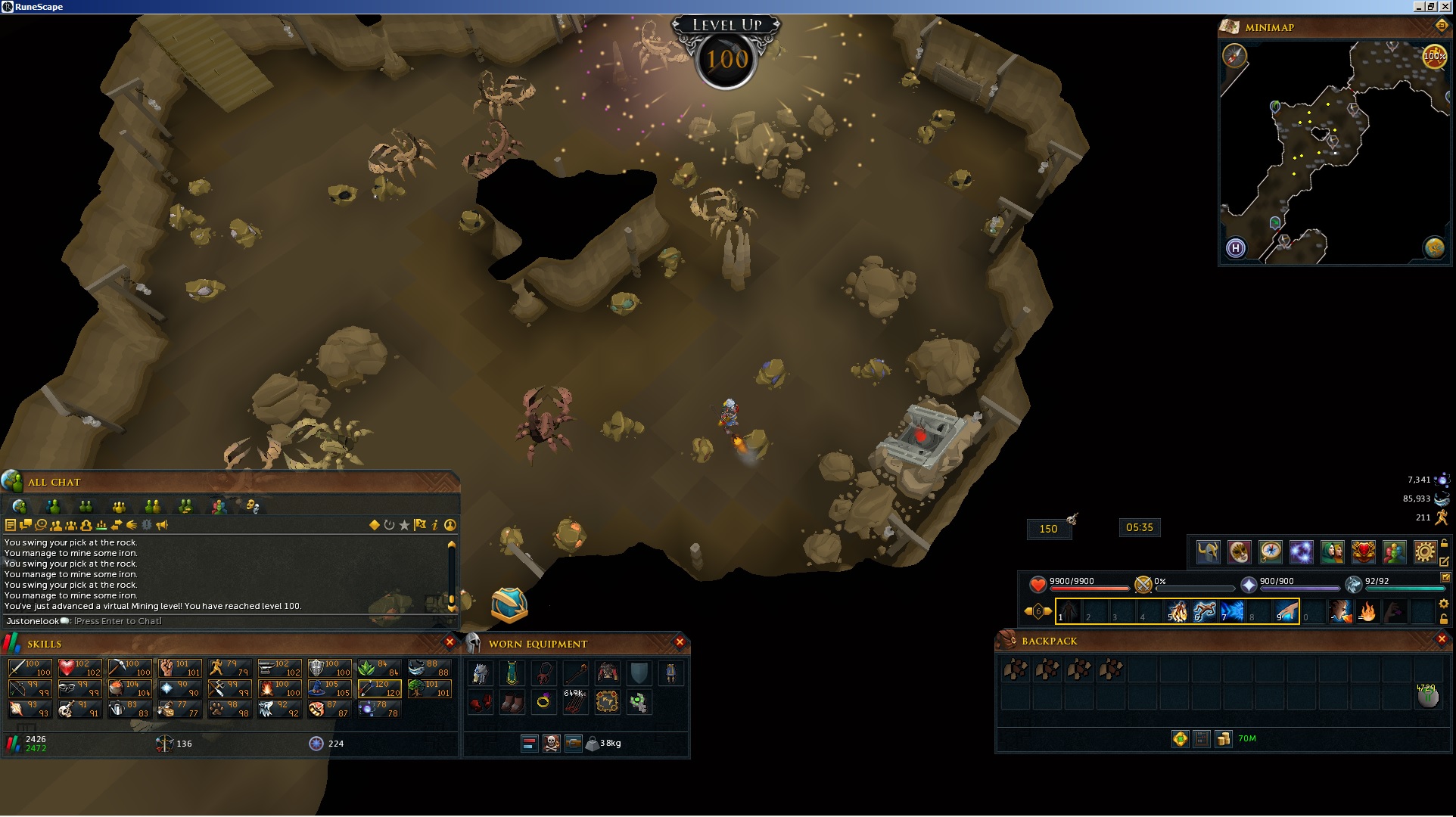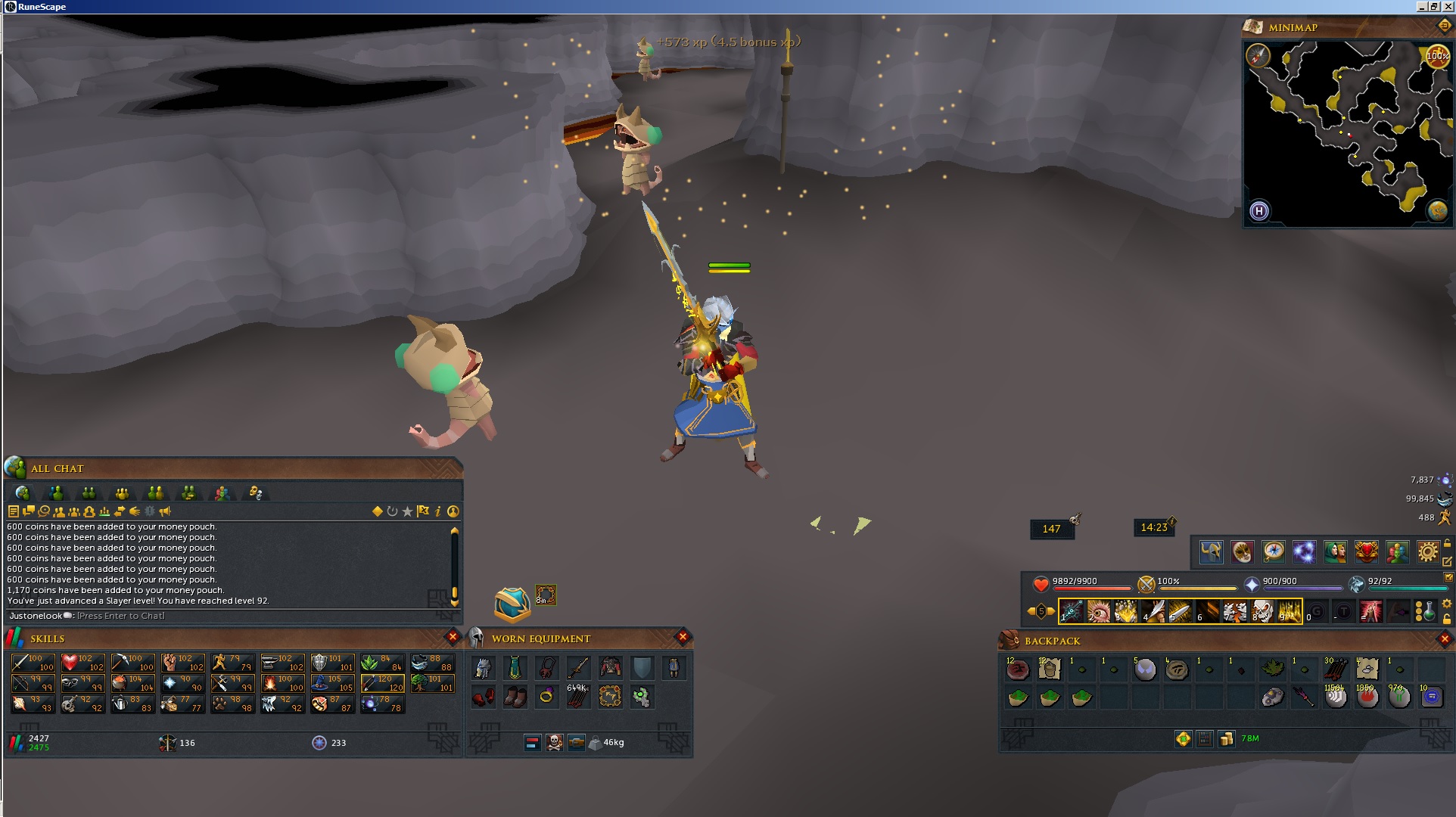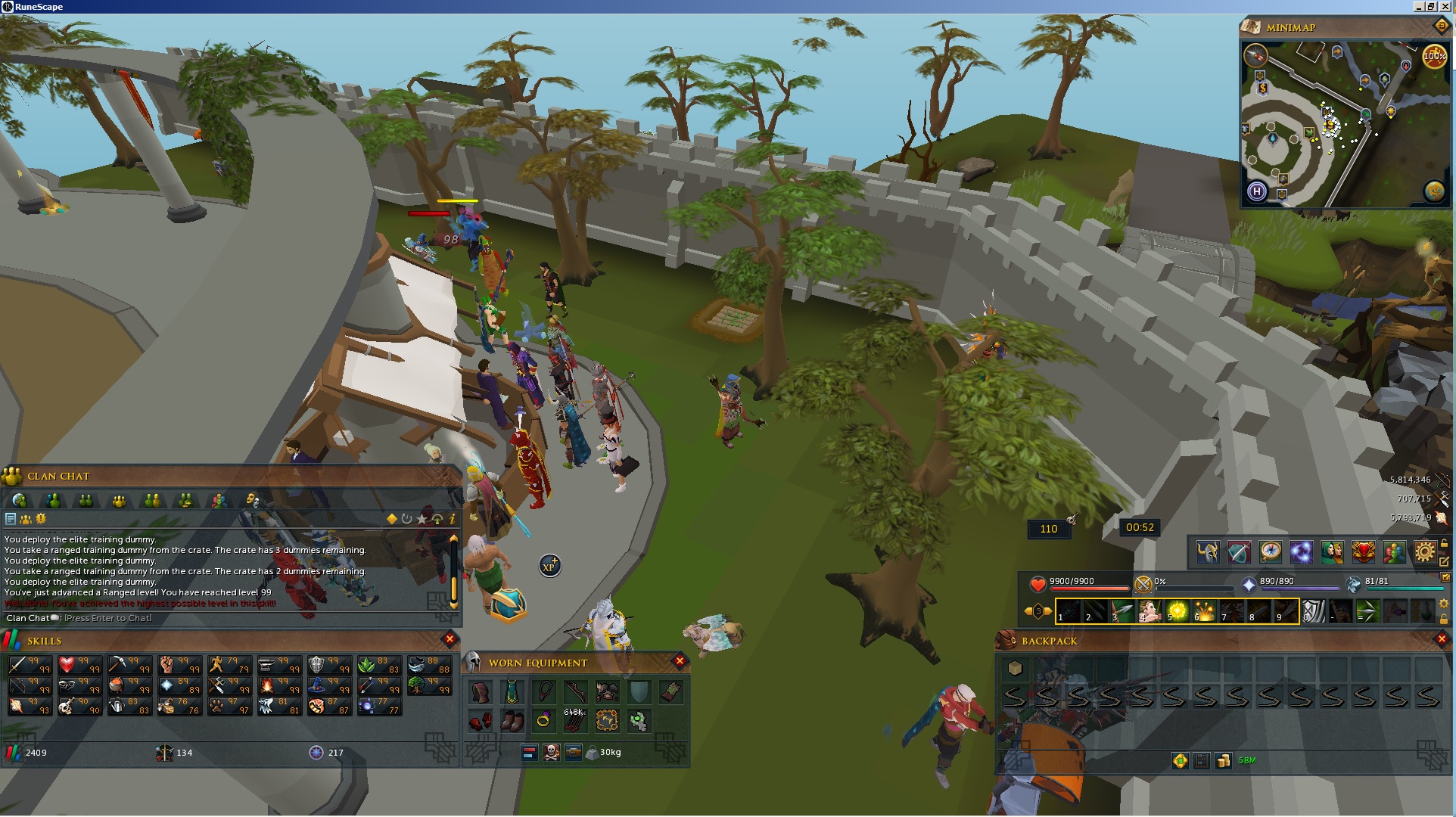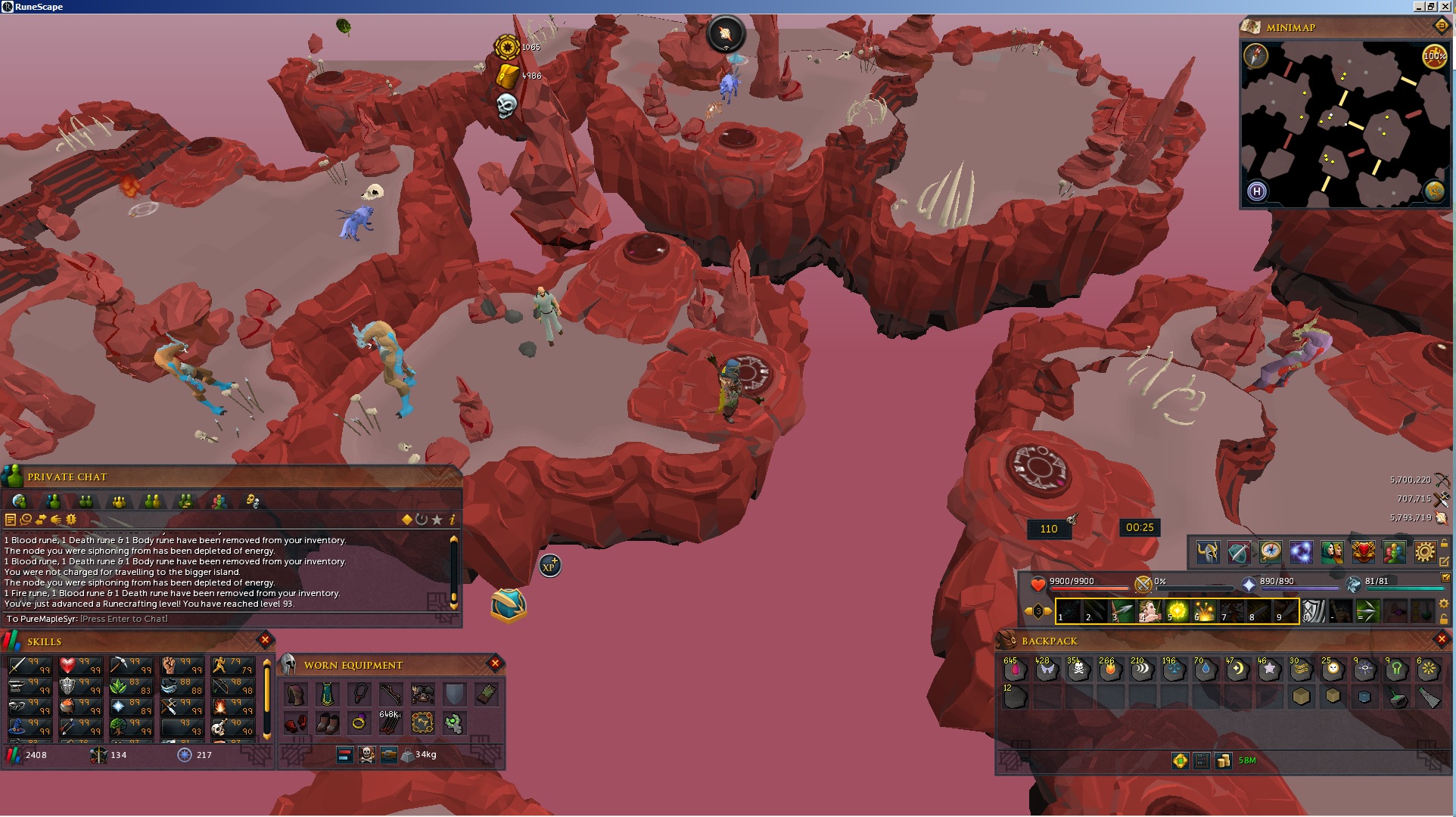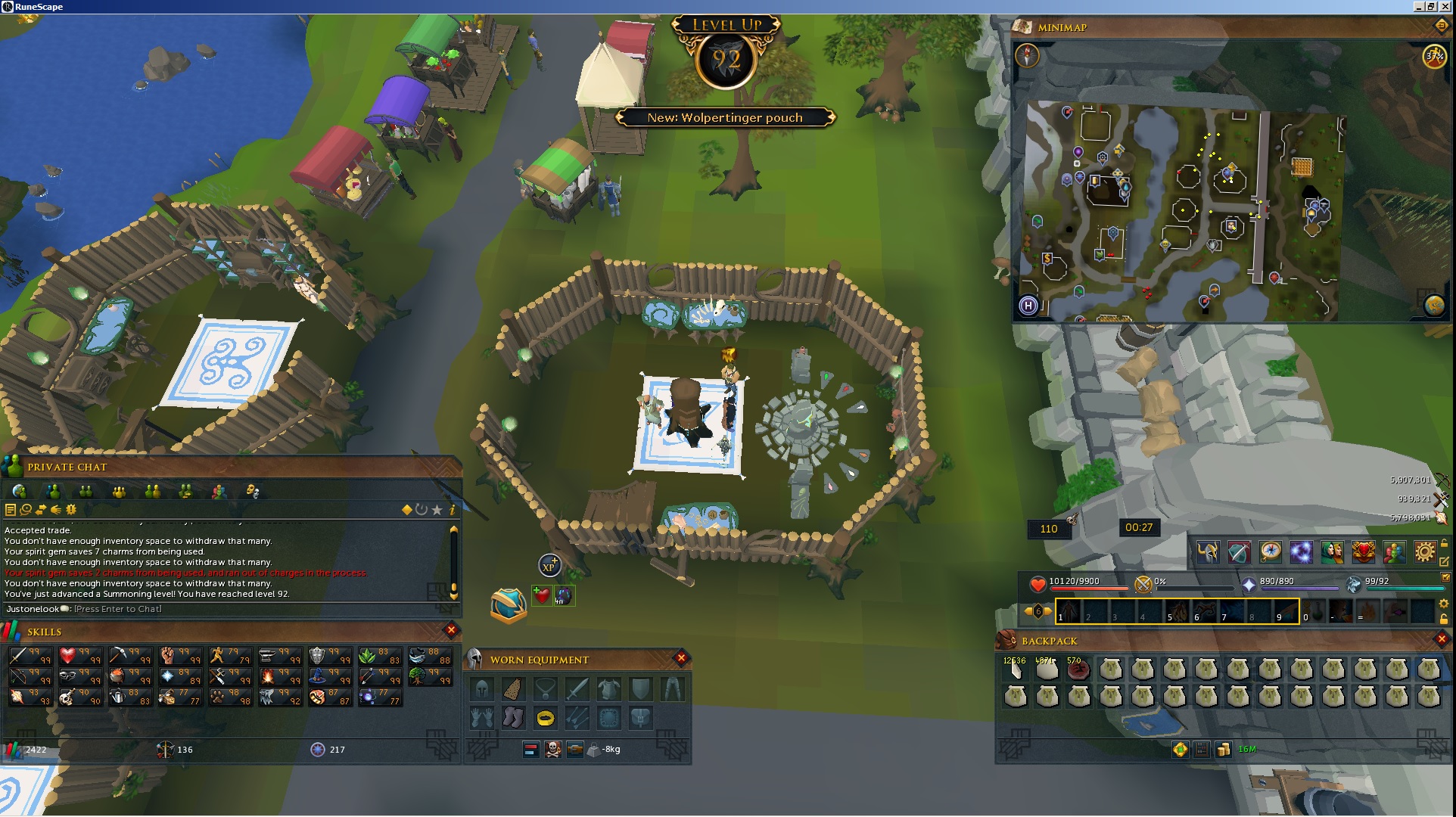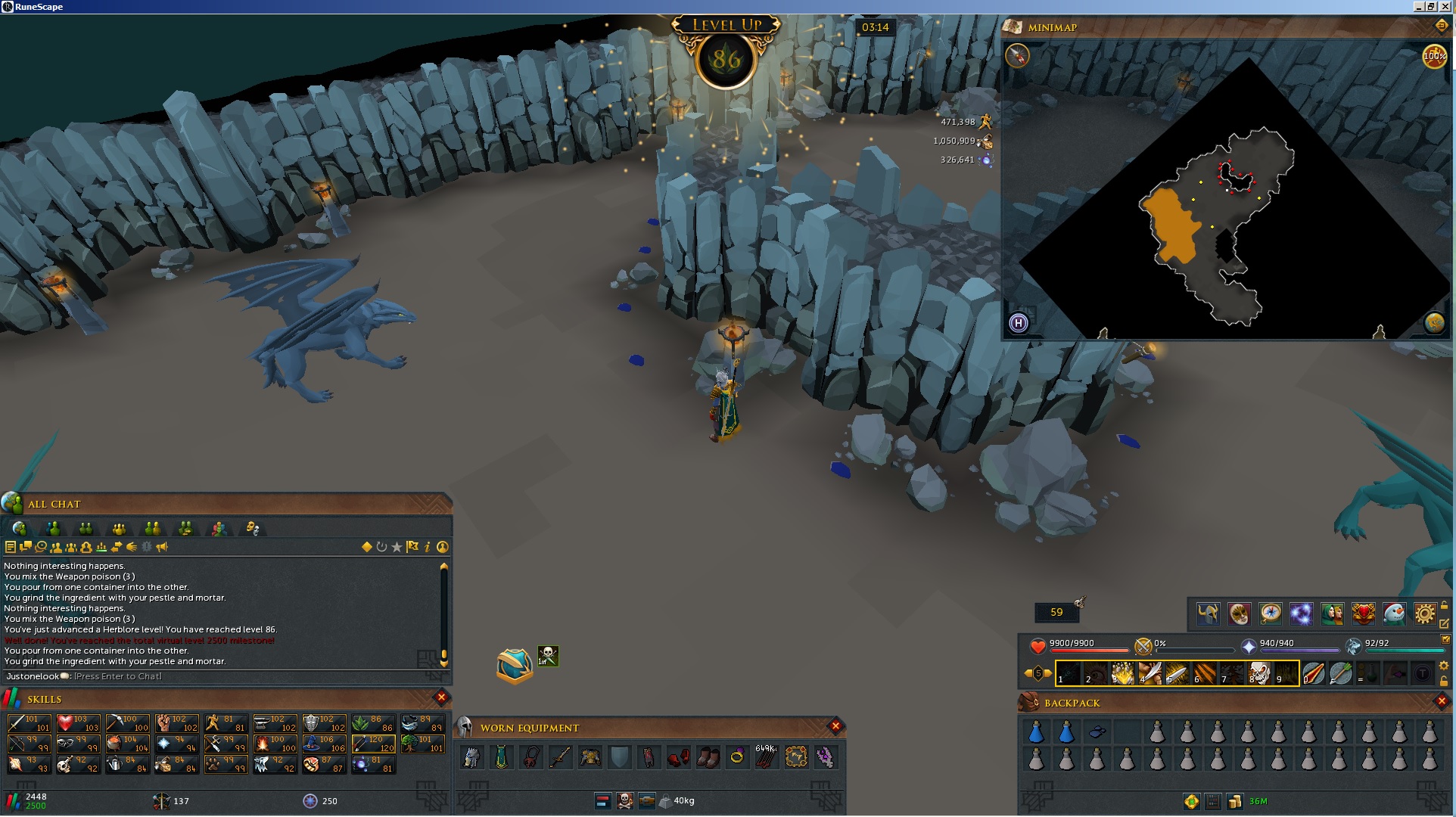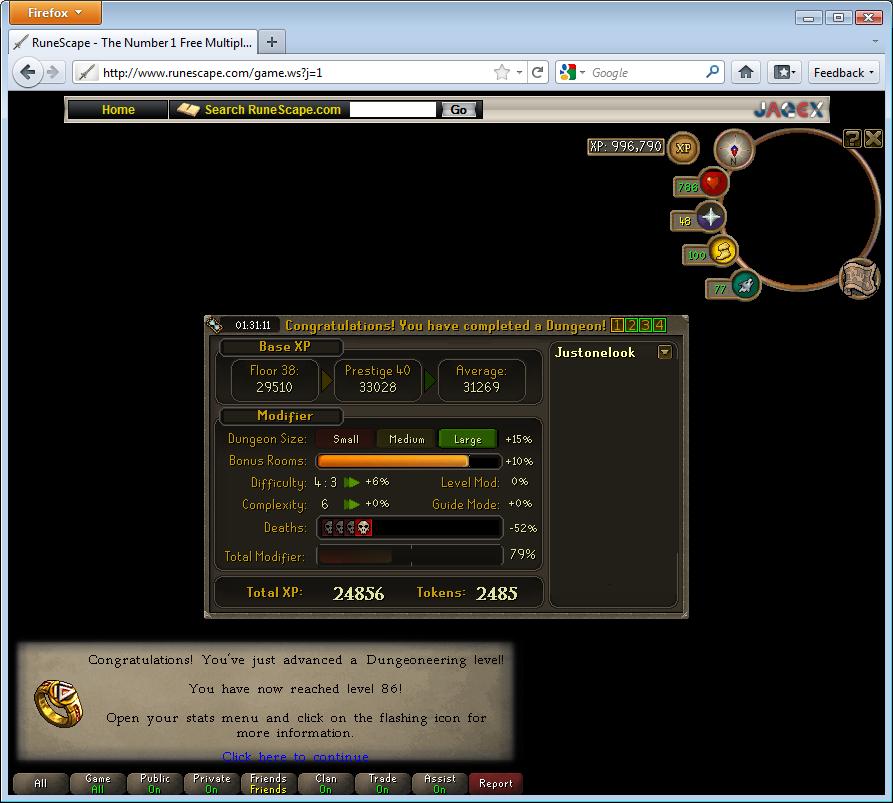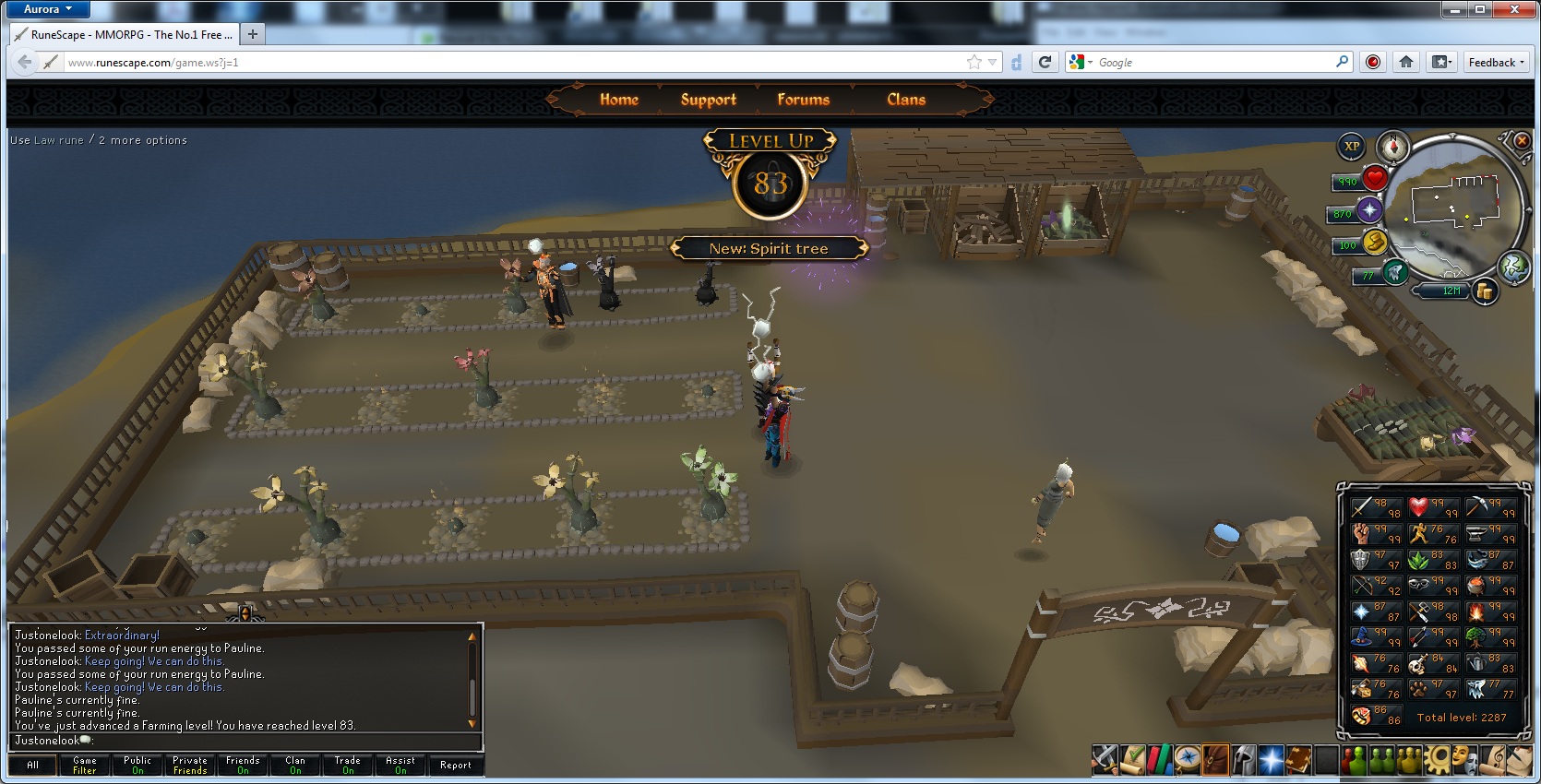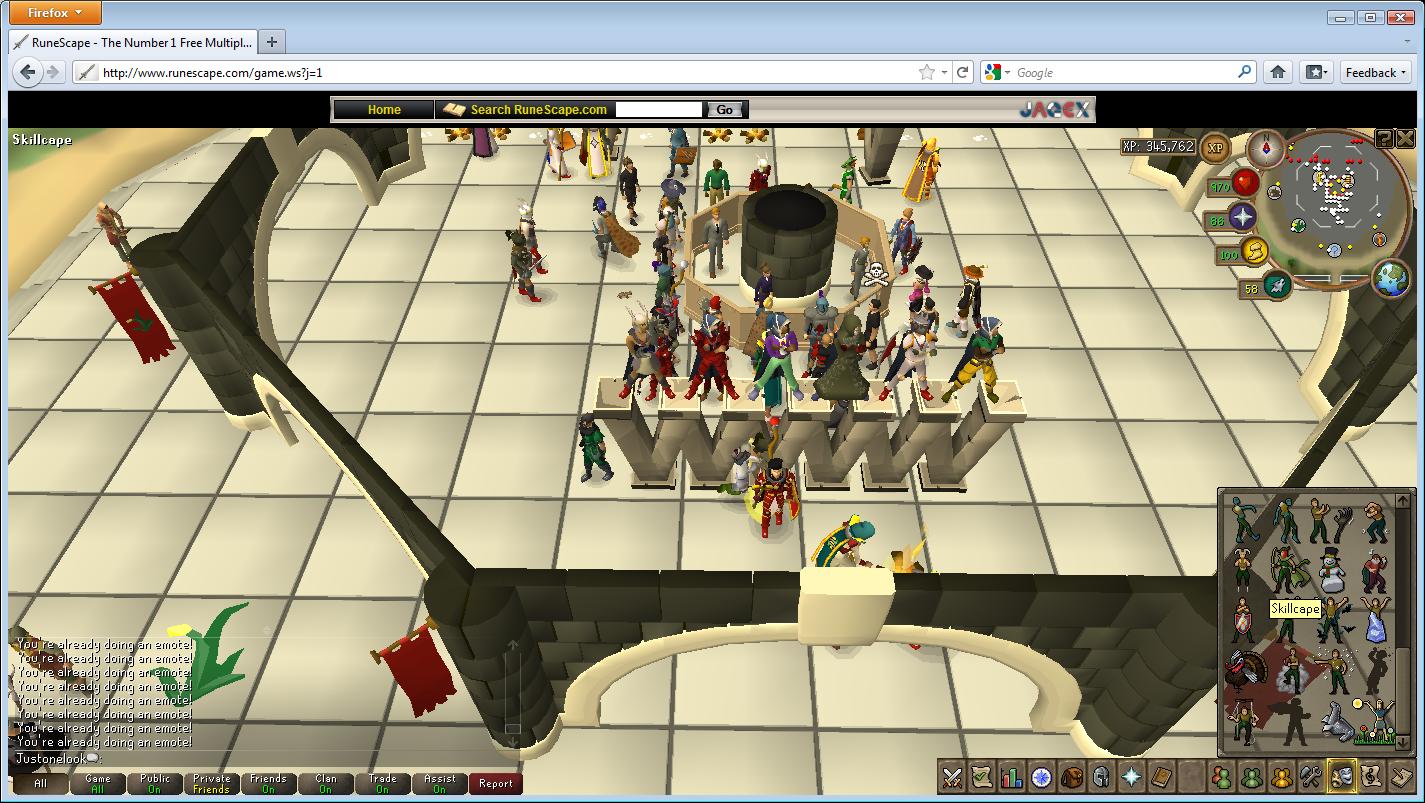 Wall of Vs
March 1, 2011 update left us fletchers feeling half empty... or is it half full?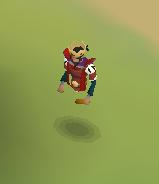 Oh dear, I've fletched my pants off!!!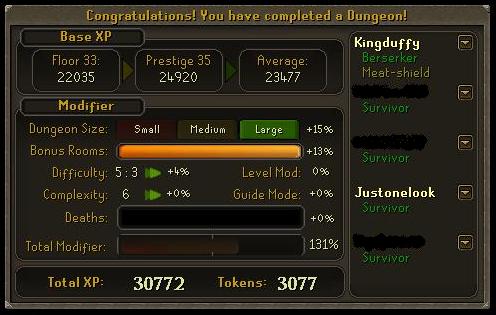 Kingduffy a Meat-Sheild???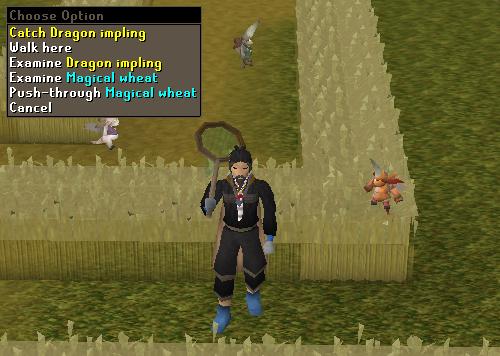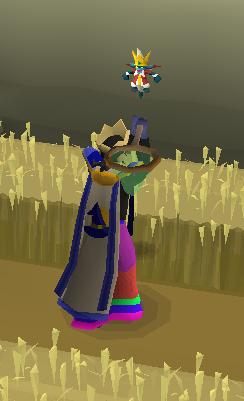 Gimme Kingly Robes!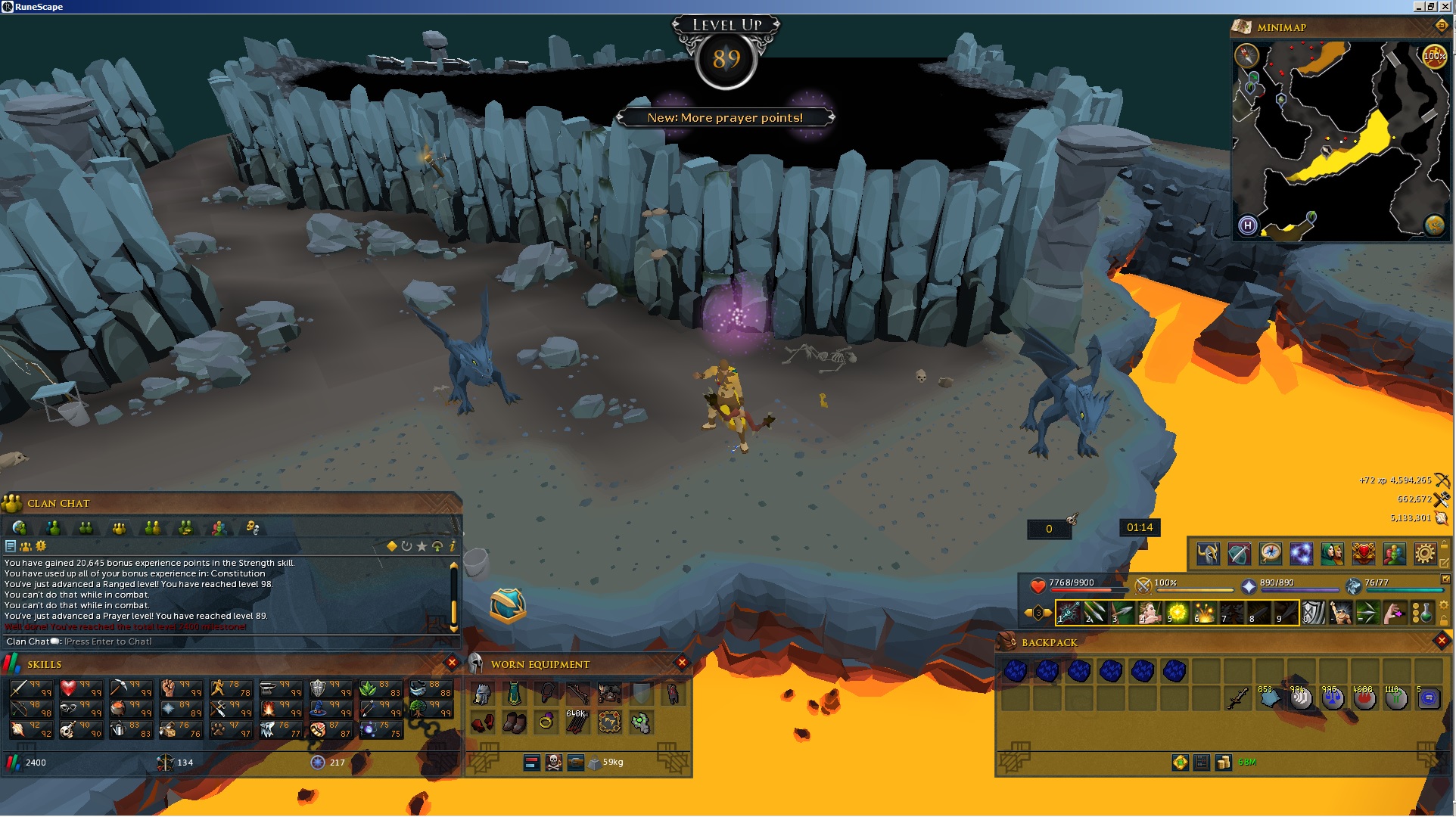 2400 total skills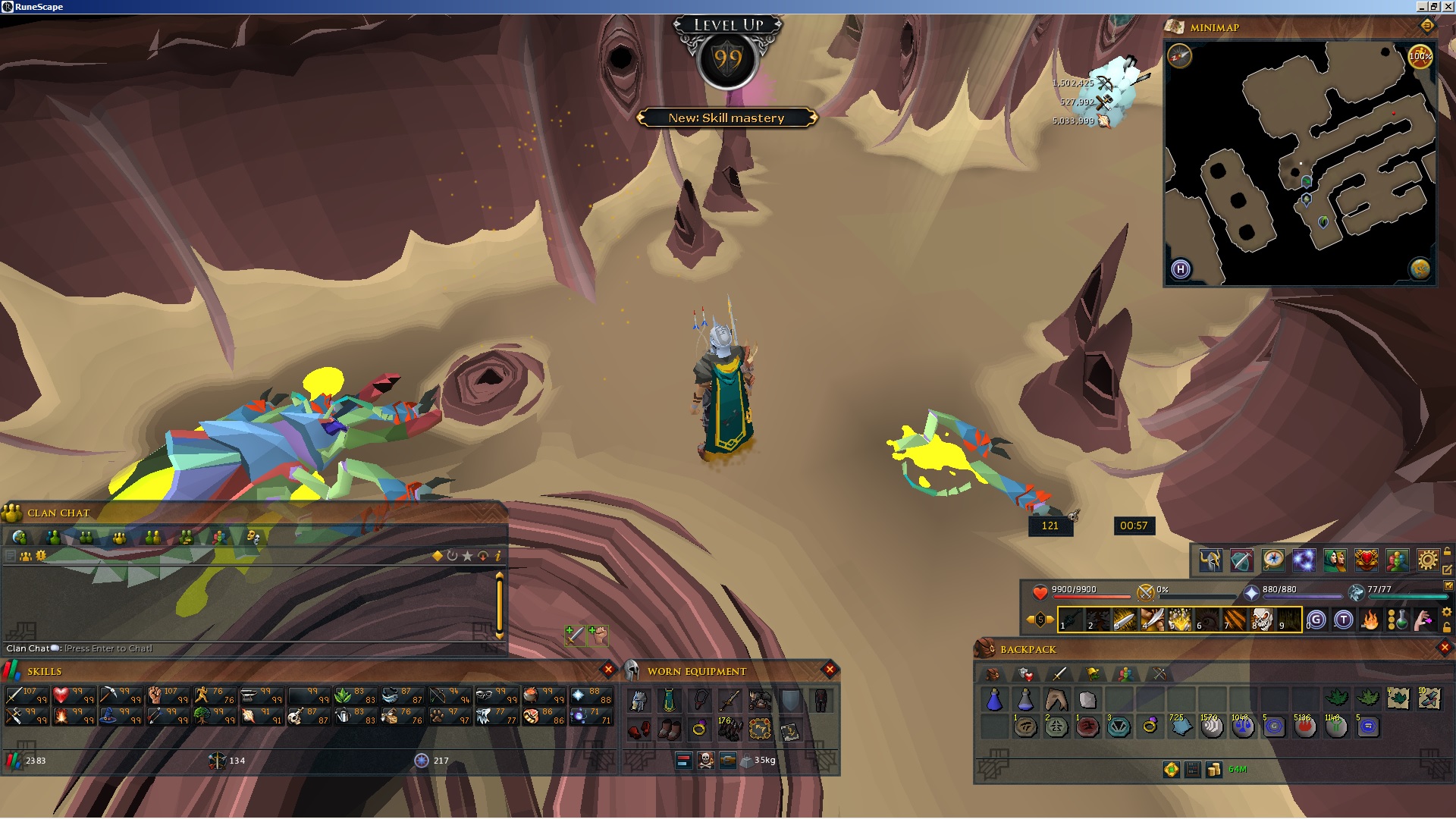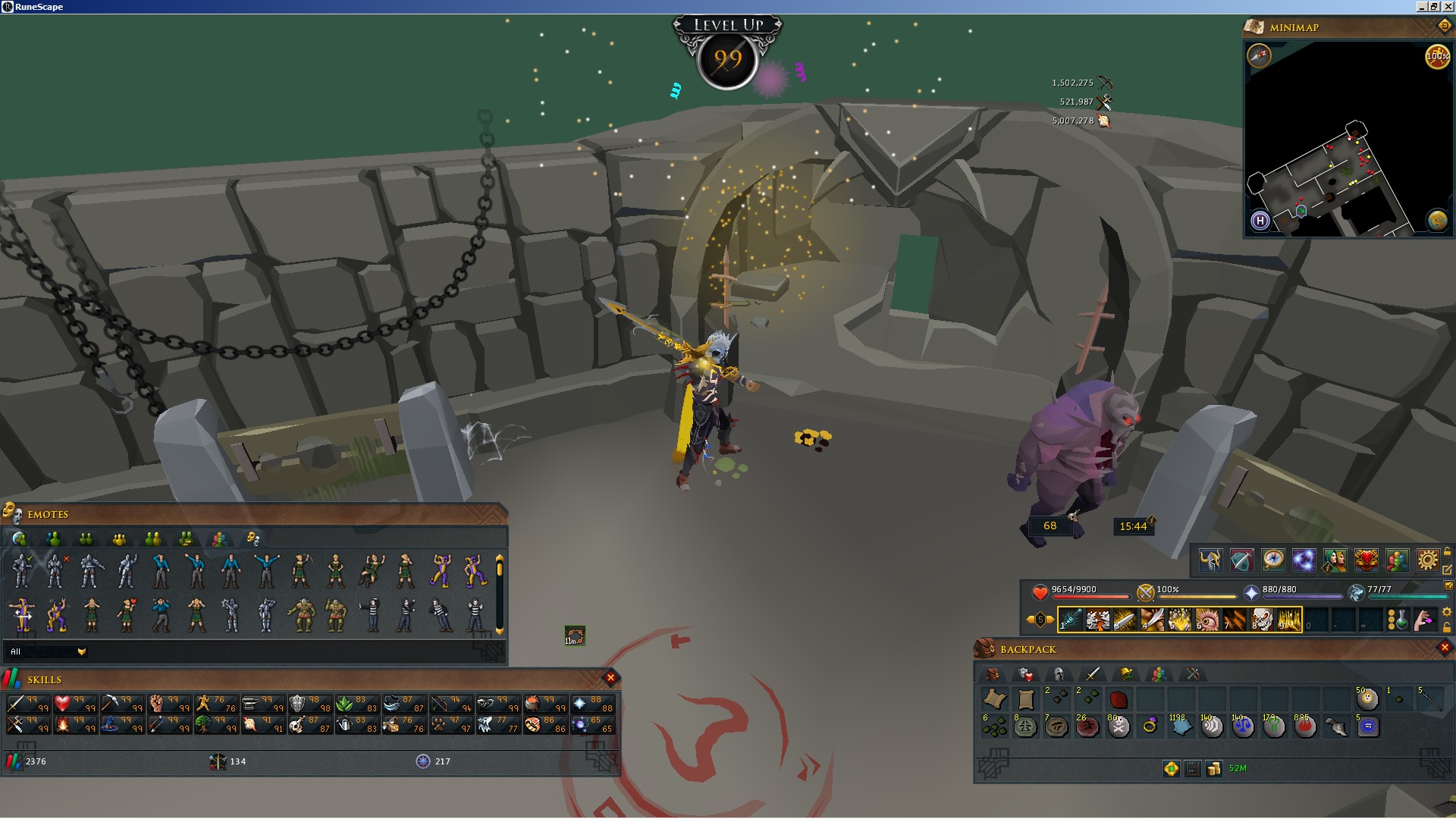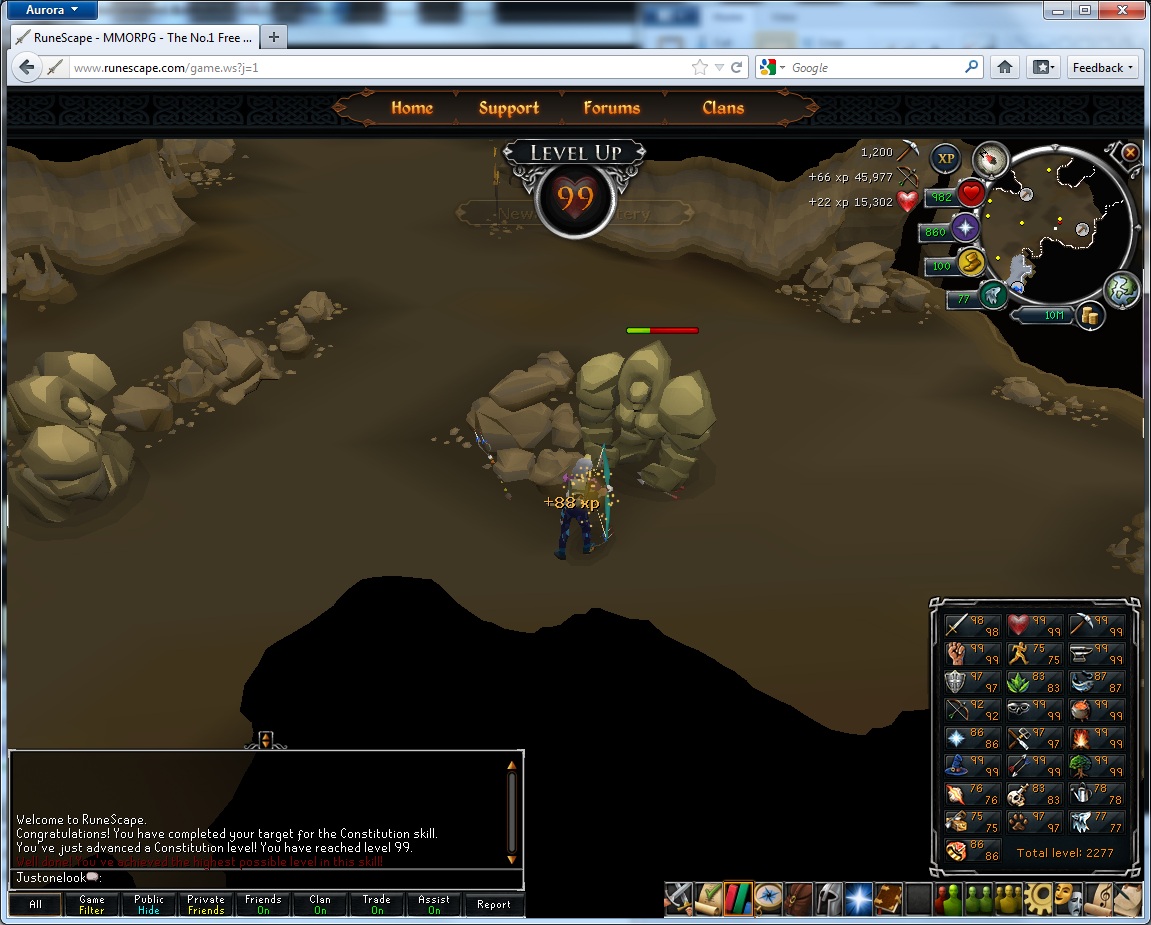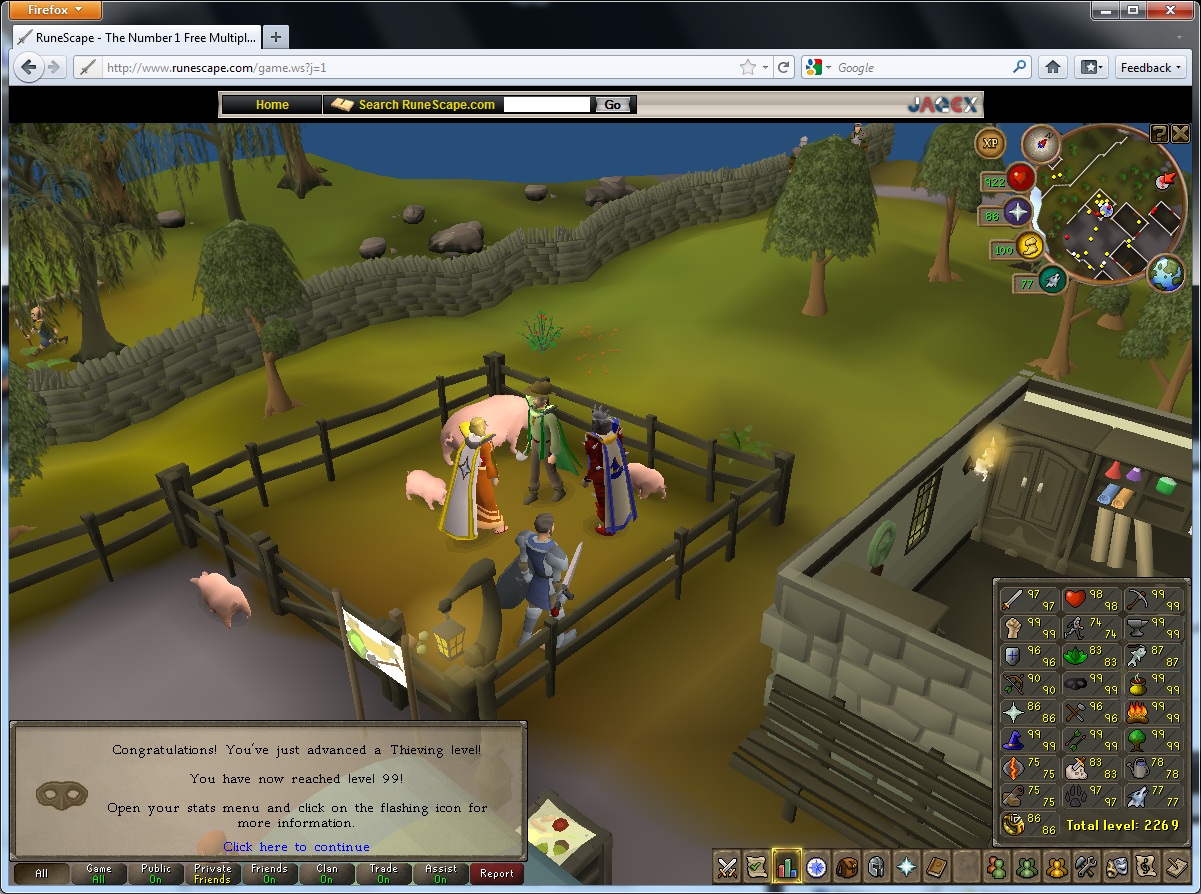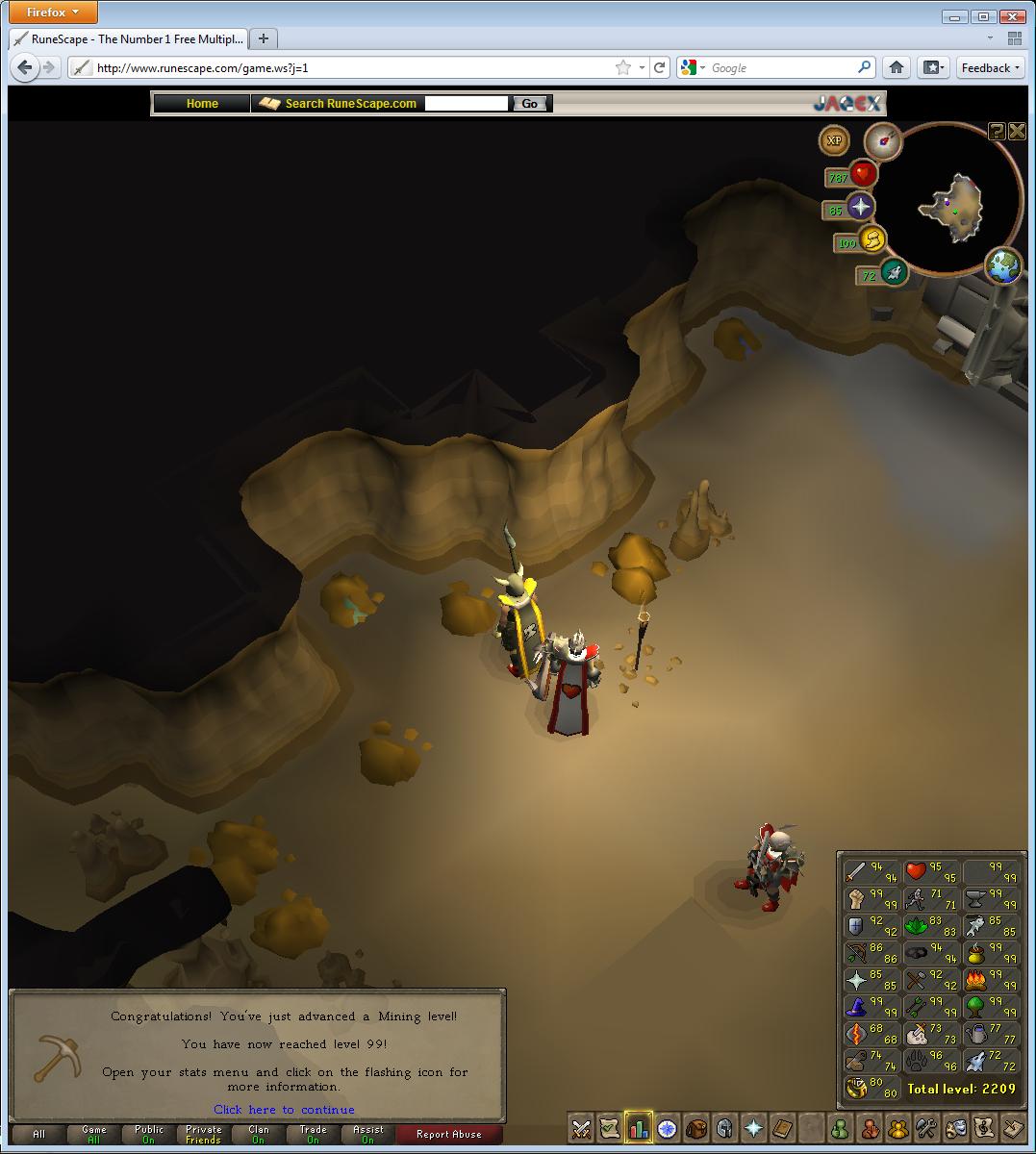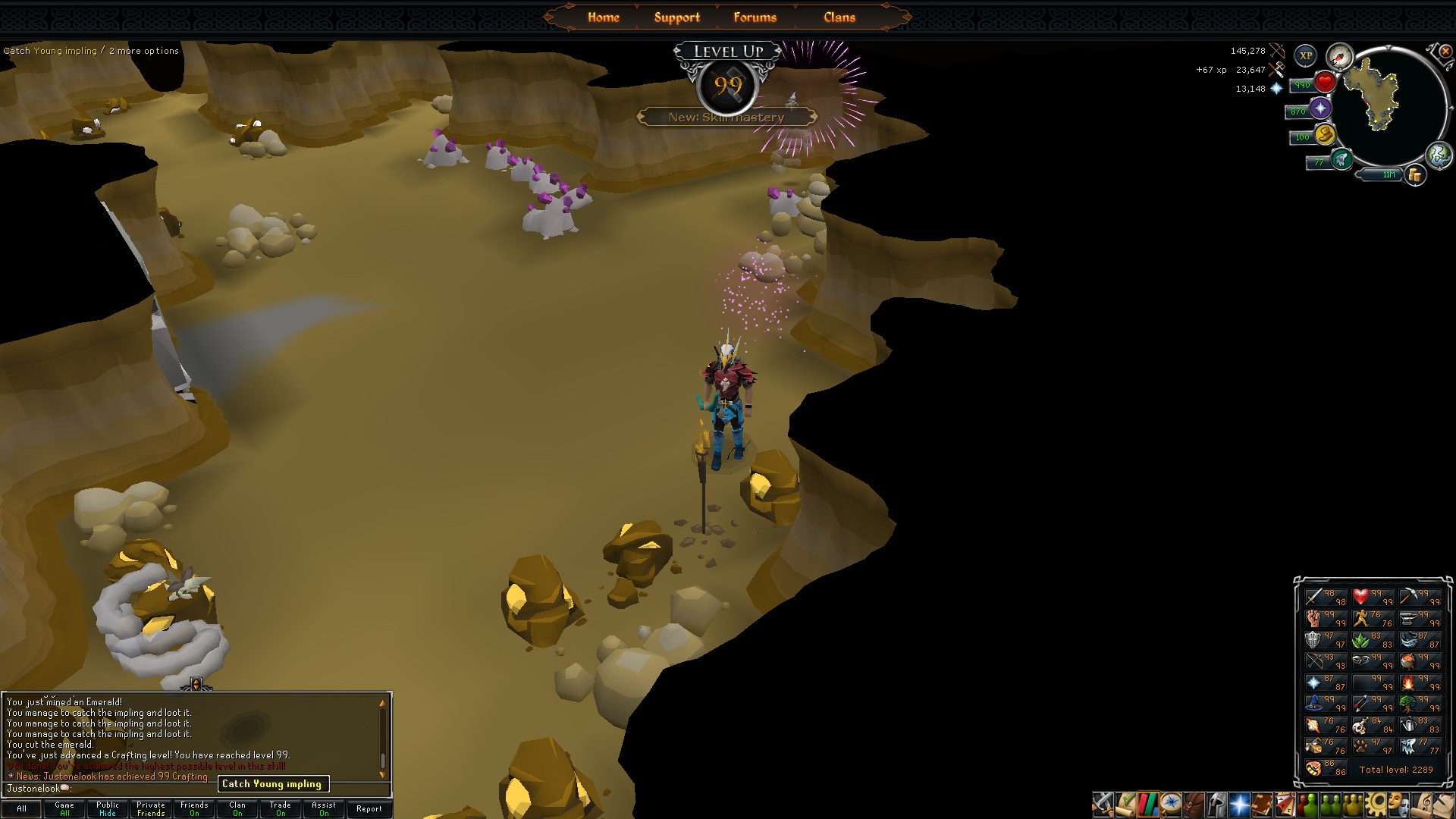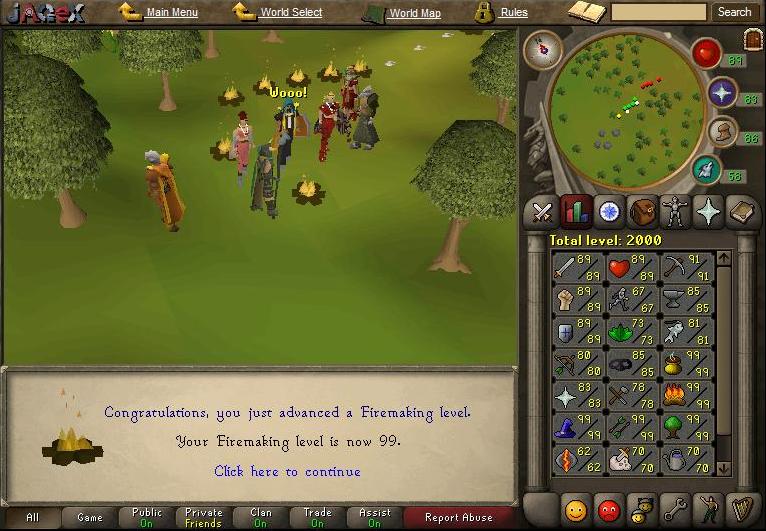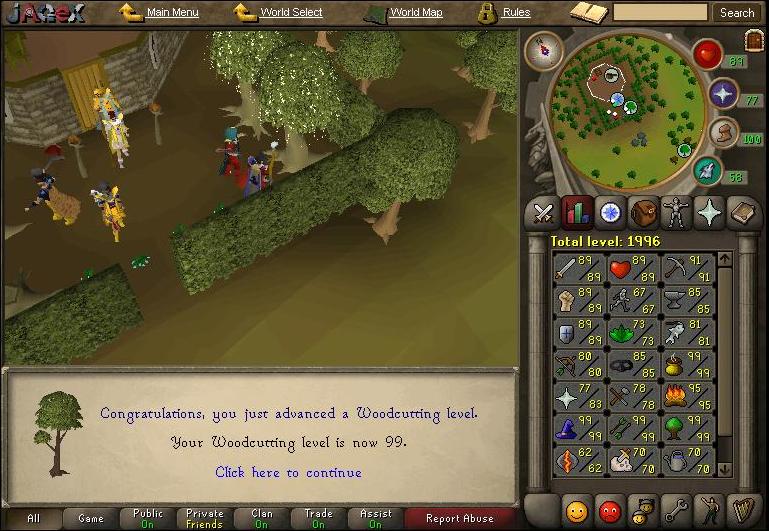 - High Scores - Agility - Attack - Construction - Cooking - Crafting - Defense - Divination
- Dungeoneering - Farming - Firemaking - Fishing - Fletching - Herblore - Hitpoint - Hunter
- Magic - Mining - Prayer - Range - Runecrafting - Slayer - Smithing - Strength
- Summon - Thief - Woodcut
- Quest Points
- Treasure Trail
- Too Drunk!
- You can have zero attack!
- 5-Way Dancing!

- 99 Next Level - Surpassed
- Something I did Today
- Other Stuff

Updated 2015-12-09